6/20/2020: Fair Housing Guidelines
4/20/2022: Standard Operating Procedures
---
Explore Gore Mountain Real Estate
Thank you for visiting Nester's True North Properties. We're experienced North Creek NY Realtors who will help you find the vacation home, or slice of heaven that you've been seeking. We've been connecting buyers and sellers in the Gore Mountain region for over 13 years, so you can be sure that we know the local real estate market.
Look through our property listings in North Creek, North River, Johnsburg and other towns near Gore Mountain. Then contact us. We're members of Global MLS, and we'll help you find the property that fits your needs.
Life in North Creek, NY
Summer is a great time to get out and enjoy all that the Adirondacks has to offer: mountain vistas, hiking, paddling, fishing, rafting, mountain biking and swimming...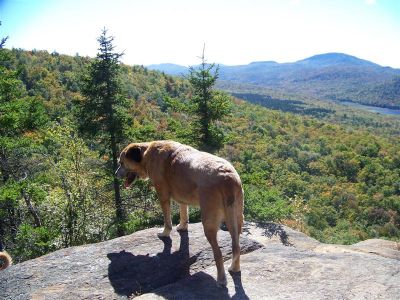 ... and as summer gives way to fall enjoy all those activities amid cooler temperatures and vibrant splashes of color. Then stay tuned for winter.
Choose alpine skiing at Gore Mountain or cross country skiing at a variety of nordic ski centers or in the wilderness that surrounds us. There's so much to do in our mountain paradise and it's a great time to buy!
With Nester's True North... you're headed in the right direction.
---
James "Cork" Nester
Licensed New York State Real Estate Broker
Owner of Nester's True North Properties